No results were found for the filtering!

With this weight it will be heavy 500gr.
If you like weighty things, you will love this weight! It is a BDSM weight with which you can live out your fetish perfectly. It weighs a proud 500 grams and can be used individually. It fits well to a leather outfit. The weight itself...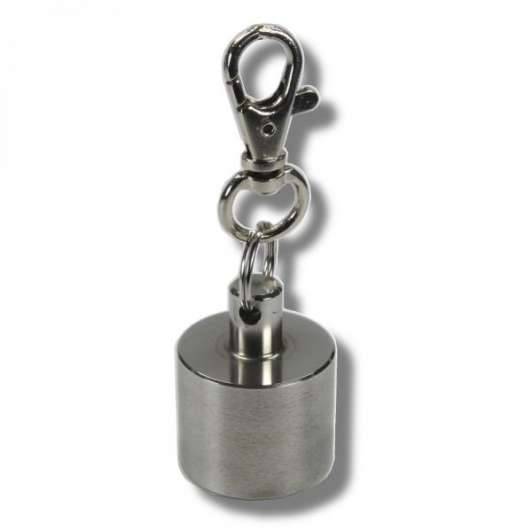 Weight of stainless steel with carabiner 150 g
This small weight belongs to the BDSM weights and can be used in many ways. It is a weight made of stainless steel. It weighs 150 grams and has a small carabiner. If you want, you can always carry the weight with you. If it is not used...