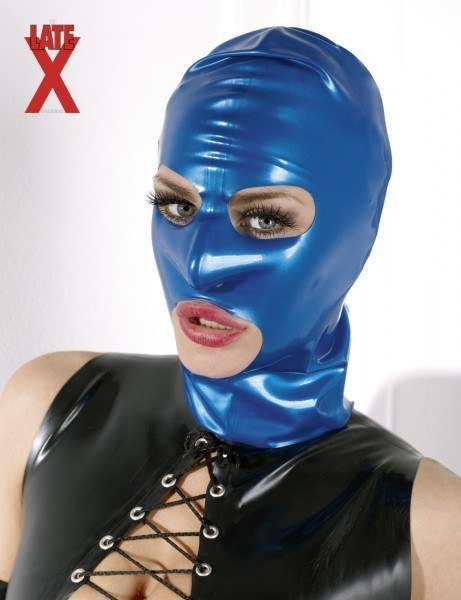 It is particularly important that the BDSM masks fit well and tightly enough to give the wearer the desired feeling.

For this reason, we pay special attention to the high-quality and careful manufacturing of these fetish masks and their good fit. Only in this way can we guarantee that the masks close comfortably around the head and the openings are in the right places.
Likewise, our range of head harnesses is wide
From a light harness with a gag to a comprehensive head harness with an integrated strapon, our customers are guaranteed to find the right sex mask.