Basically, a penis pump is used both for potency problems and for penis enlargement. The principle of operation is very simple. The penis, whether flaccid or semi-erect, is inserted into a cylinder, which lies tightly around the penis shaft at the lower end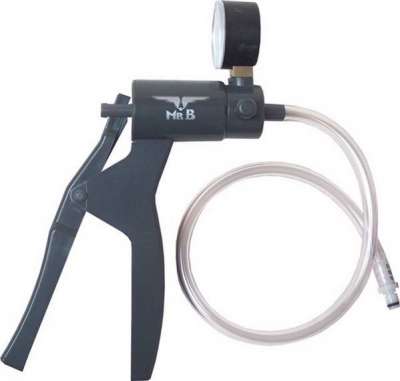 This is how the training works

As in sports, there are three successive phases in penis training: Warm-up - Pump - Regenerate. You can do the warm-up with your hand by massaging up and down with light pressure until the penis feels warm.