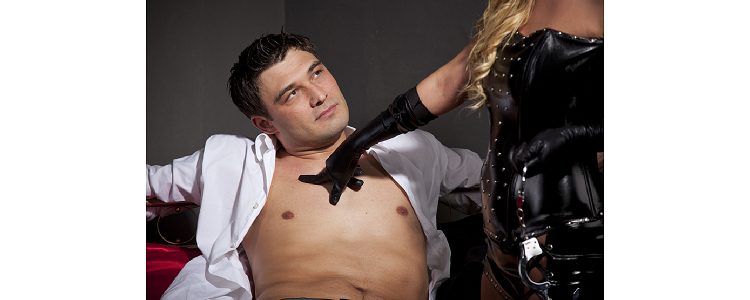 The nipples are among the most sensitive parts of the body in both men and women. What could be better than this with matching parentheses or a shapely breasts chain included in the erotic with. We carry different products, both for the BDSM area, as well as for normal home use, which often differ noticeably especially in the intensity of pain.

While the shapely breast chain is satisfied with nipple loops rather gentler minds, our clamps nipple and nipple clamps are already somewhat more preferred for the fraction slight pain in the games. However, we pay special attention to the quality of our nipple clamps so that they are release their pressure over the entire surface and thus extremely safe.

All our nipple clamps and nipple clamps to carry out the best production and extremely durable and comfortable. Various styles and designs leave nothing to be desired.