Payment methods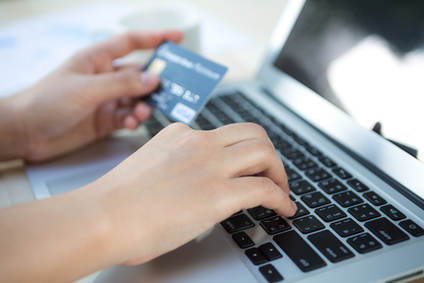 Secure Payment

On the following ways you can pay for your goods at Steeltoyz:

1. Bank transfer: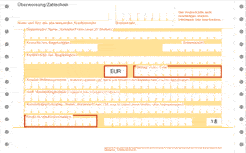 You pay the invoice sum in advance by bank transfer.
Immediately upon receipt of the money we will deliver the ordered goods.

Your advantage:
Take advantage of the cheap shipping handling fee of 4.90 compared to EUR 8,50 EUR, if you pay cash on delivery (information applies to the shipping).

By the way:
On your statement, we discreetly appear as "Metalltechnik Kuehne".

2. PayPal 



You can pay through your PayPal account are securely stored in which your bank details.


3. Credit card    



You pay the amount with your credit card. We accept Visa and Master Card.
You need to pay Mastecard SecureCode or Verified by Visa.