Thus, our customers can enjoy their new and powerful vibrators without having to waste a thought on a potential risk.
Thanks to the best workmanship and an extremely flexible field of application, our vibrators know how to convince in all respects.
Powerful classic vibrators and cuddly shapes
Depending on the intended use, the classic vibrators can be shaped completely differently. Whether particularly narrow and flexible for use in the anal area or with a corresponding bend for stimulation of the G-spot.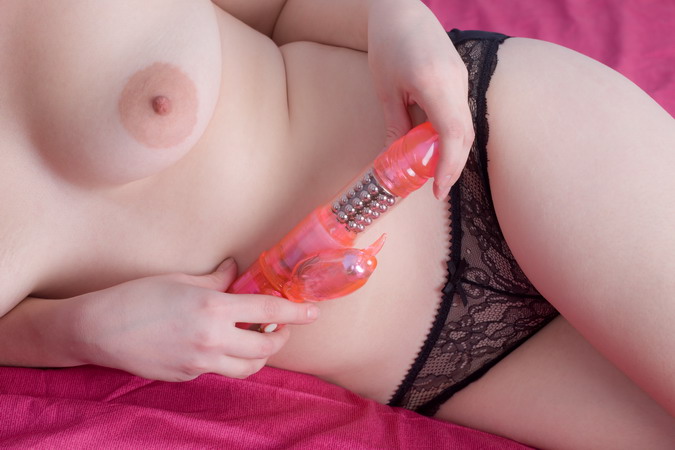 The most important thing is the motor that gets the vibrator going. Whether infinitely variable or programmed with specific intervals: A high-quality vibrator provides a tingling experience between the legs of our customers.
Thus, many women who hardly ever reach climax during sex and also only with difficulty during masturbation, can reach it much easier and simpler with a good vibrator. The powerful vibration and the possibility to insert the pleasure stick provide the highest feelings of pleasure.