By: Marcel von Steeltoyz
06/03/2023 09:45
0 Comments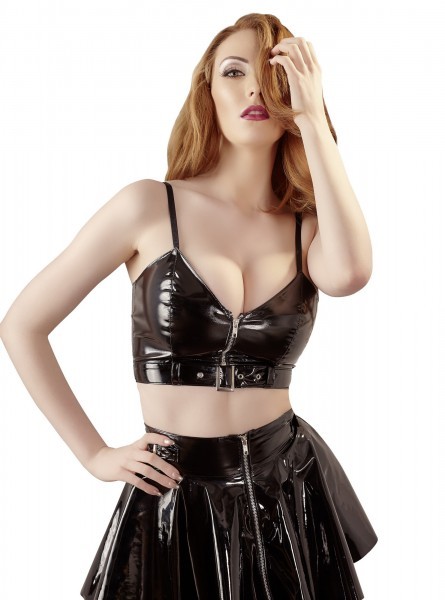 Want to build a deeper connection with your partner and intensify your sexual experience? Our guide on kinks and relationships offers tips on how you can live out kinks together and respect each other. Learn how to use open communication and rules to have a fulfilling sexual experience.
By: Marcel von Steeltoyz
05/03/2023 12:00
0 Comments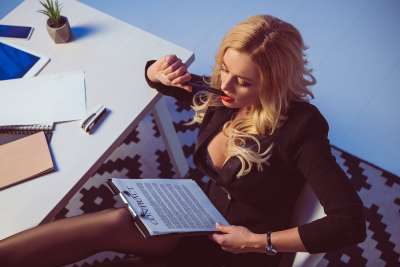 Learn how BDSM affects the brain in this guide. We highlight the psychological aspects of BDSM, from the role of endorphins to the processing of pain and pleasure. Also discover tips on how to practice BDSM safely and healthily, and more resources to deepen your understanding.