By: Marcel von Steeltoyz
19/05/2023 09:45
1 Comments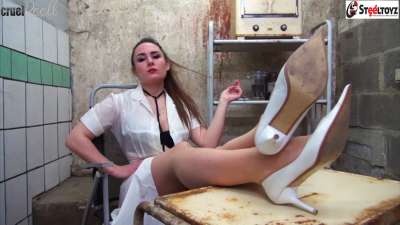 Delve into the fascinating world of BDSM and discover the hidden psychological aspects that make these practices so appealing. From power games and control to trust and intimacy, learn how BDSM can contribute to self-discovery and self-affirmation. Learn why BDSM is an enriching and fulfilling experience for many people. Prepare to change the way you look at BDSM!
By: Marcel von Steeltoyz
19/05/2023 09:45
1 Comments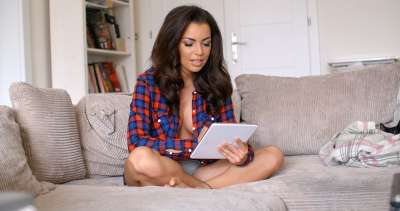 Do you want to live out your wildest fantasies and get to know yourself better? Then the Kinky Guide is for you! Discover a world of sexual preferences and learn how to live out your kinks in a safe and healthy way. Find appropriate accessories and other resources to explore your kinks.