No results were found for the filtering!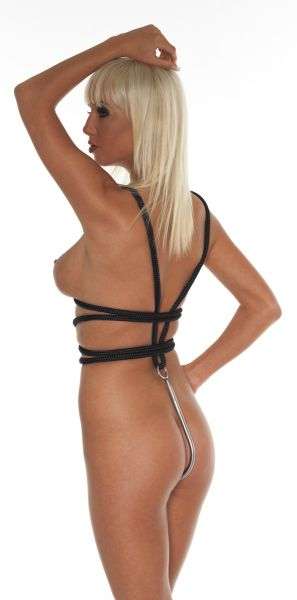 The Anal Hook: Flexible Bondage Solution
Anal hooks are very popular and versatile in the bondage area. The hook consists of a hook-shaped piece of polished stainless steel, which is rounded off by a ball at the end. This ball ensures that the hook is held perfectly in the...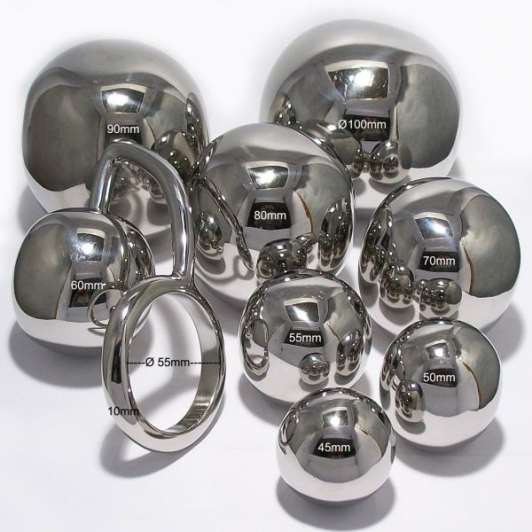 Additional balls for the hole blocker - the...
The Holeblocker is a combination of Cockring and anal stimulant. The included ball at the end of the cockring, which is led into or to the anus, is not suitable for all people. For this reason we offer this anal ball in different sizes...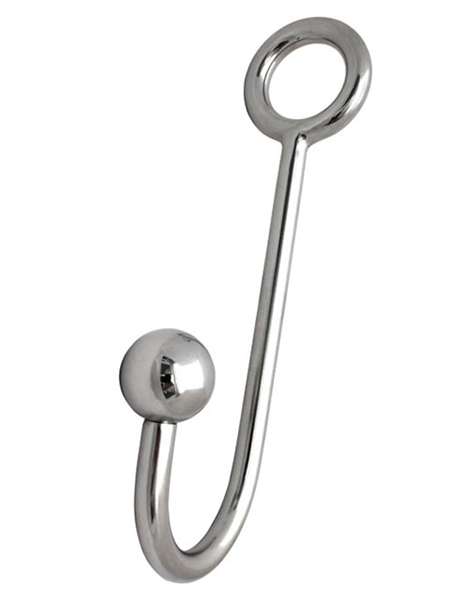 Bondage hook for the back door
This bondage hook not only enchants with its smooth and polished surface, but also with its enormously high material quality. Made of medical stainless steel, this hook can also be used by allergy sufferers without any problems. The hook...