High-quality massage oil is used very often, especially in the soft play area.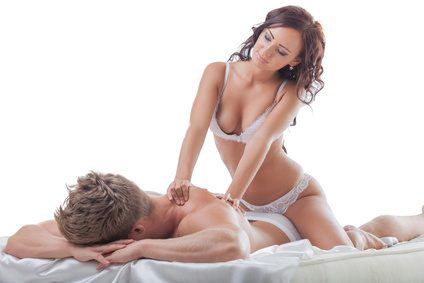 A sensual massage can not only enrich the sex life, but also be extremely effective as a starting point for wild nights. However, it is extremely important to use massage oil that can also be used safely in the intimate area. For this reason, we only offer massage oil that is dermatologically tested and accordingly well tolerated. Thus, the massage can not only be extended without any problems, but also an intensive intimate massage with the massage oil is thus possible at any time
A real enrichment of the possibilities in the interpersonal play area with a high-quality massage oil.