About us
Good, better, stainless steel
When I now look back at 2009 - the year in which I founded my company - I have to say that I have a lot to say: At that time, the range was already large, but by no means as confusing as it is today. Back then, there was a lack of a producer who produced high-quality, really high-quality sex toys.
Toys for private use, for clubs and professionals, for singles and couples, for BDSM fans and people who like good sex, even if it is rather leisurely, gentle and loving. Flower sex, or vanilla, as the BDSM fans like to call the tender side. Today the market is huge, almost unmanageable, but there is one thing that guarantees absolute quality and safety: me.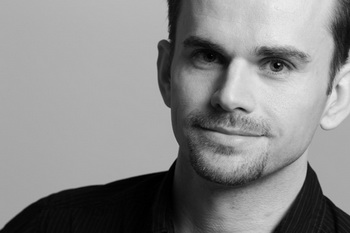 Sorry, I jumped right into the middle of the action, but you don't know who I am yet. That's how it always goes for me: When an idea or a thought grips me, then I just get going. Not thoughtless and aimless, but I find it a pity not to seize the opportunity immediately and put into action what goes through my mind.

But now one after the other. I'm Marcel Kühne, the owner and founder of Steeltoyz, and I produce luxury sex toys and BDSM equipment. Meanwhile not alone, but with a whole range of qualified employees. My great love belongs to the wonderful material stainless steel and everything you can make of it. I know my way around stainless steel and construction.
Hello, will you perhaps say now, and Mr Kühne makes dildos and plugs out of stainless steel? He could also build extravagant garden fences or design stainless steel pots for star chefs or design objects for Japanese gardens ...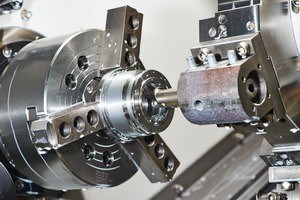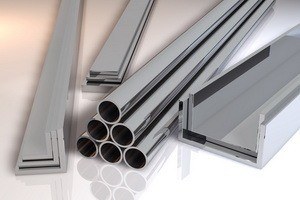 Yeah, sure, I could. But I don't. Look, it was like this: Back then, in 2009, I was looking for high-quality erotic toys. Why, do you want to know now? So please, you can leave me a little privacy. So I searched and found only junk. Most of the parts had sharp edges, were cheaply processed, partly even made of harmful materials.
This was not only the case with metal toys, but - even more extreme - with almost all toys made of plastics. All I'm saying is: plasticizer! Apart from the fact that the term "softener" is highly out of place in the erotic scene, harmful phthalates really have nothing to do with sex toys!  
I designed and manufactured the first plug from stainless steel, non-rusting, allergy-free, optically a highlight and in use a pleasure. That was the beginning. Today the store is running. In addition to sextoys from my own production I design and build everything that is interesting for the BDSM scene.
The basis are my own ideas and the wishes of my customers, also individual pieces according to very individual specifications. To ensure that my high quality standards are not limited to my own products, I have gradually expanded my range.
The conventional sex toys and erotic lingerie from other suppliers, which you can find in my store, all correspond to the scale I apply. Quality and safety come first, closely followed by excellent design.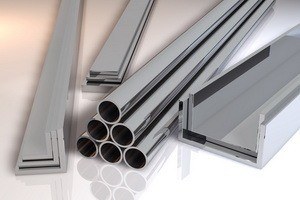 Take a look inside! Then you will find out that I have told a lot now, but certainly not too much promised!