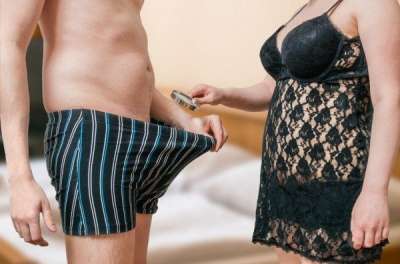 Cum Control is an English term, which is composed of the words Cum (to come to orgasm) and the word Controll, that is, control. Here it is mainly about the direct ...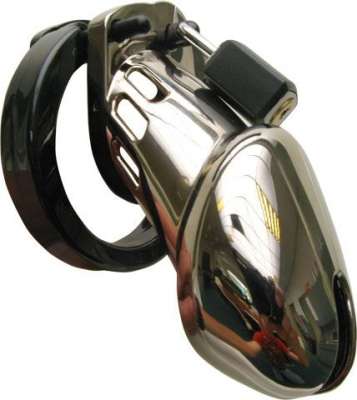 The chastity is a popular game in the field of
BDSM
and is very appreciated by both women and men. However, it is mainly the men who, through this form of treatment, achieve a better and more fulfilling sex life and a lower fixation on the actual orgasm.