Article evaluations and experiences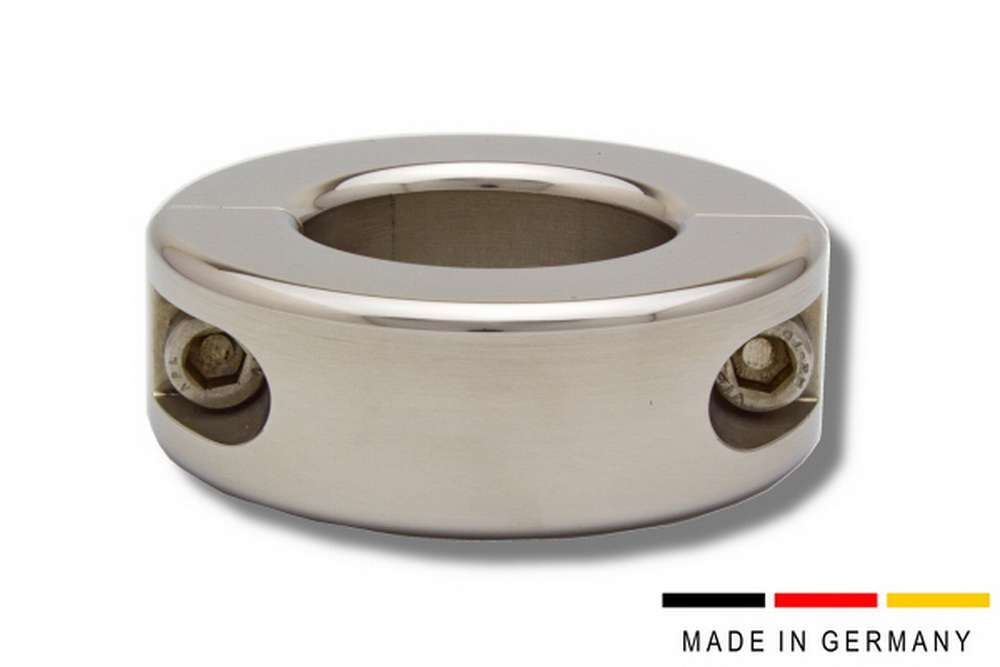 Well suited for beginners
I gained my first experience with this ball stretcher. It is well made and with a little patience it can be put on quite well and quickly, which of course always depends on the personal anatomy. The weight and height are suitable for beginners.
Very good workmanship
Very comfortable weight, also suitable for longer wear. Pulls the testicles down noticeably but without pain, also due to the comfortable height.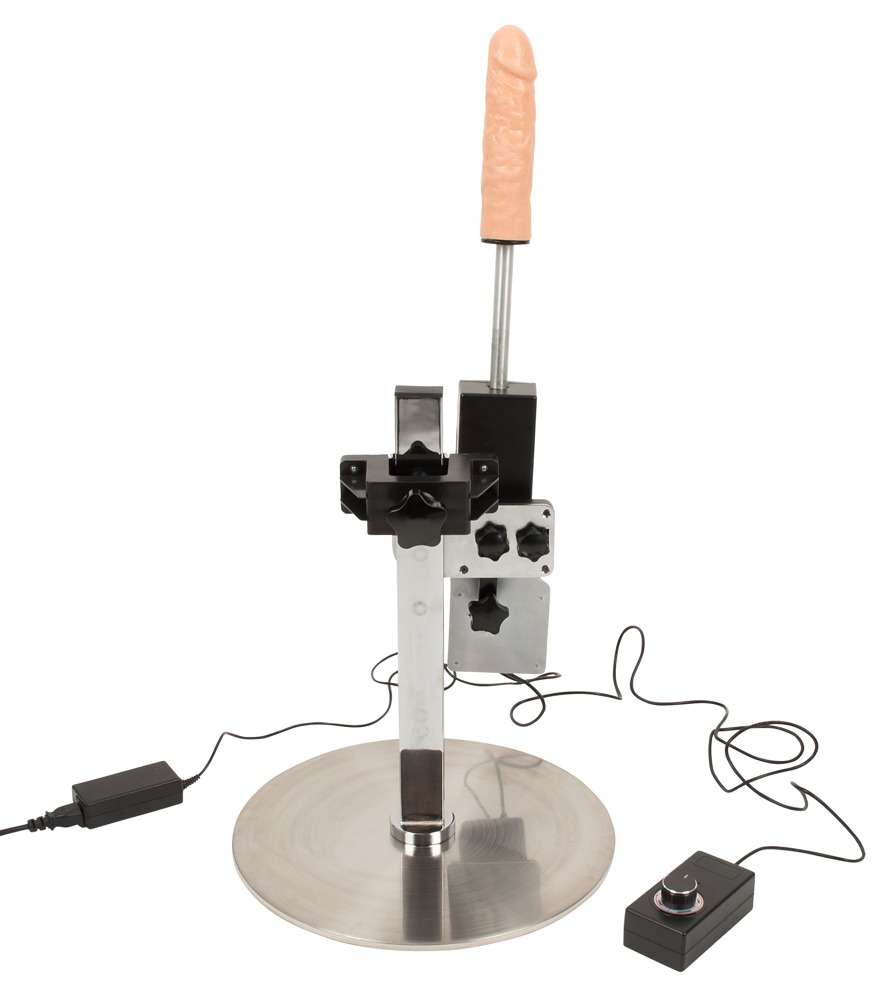 Top
I am self-employed as a cam girl and erotic model and must say I am totally positively convinced of these machines simply TOP
Great and nice
Ich liebe Ballstrechen. Es ist Tol, geil und seit gut aus.

Gestern den neu Ballstretcher erhalten und heute den ganzen Tag getragen.
Schönes Gefühl bei so einem Gewicht.

Passt gut, gut verarbeitet.
Hervorragende Arbeit und Qualität.
Danke schön!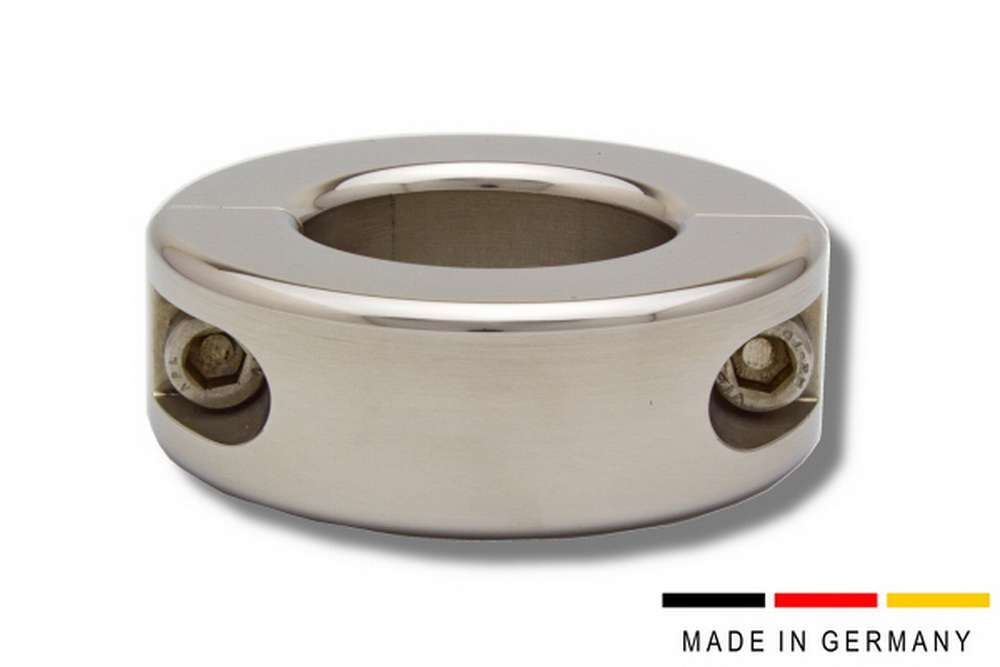 A beginner...
Delivery to Italy went like clockwork and I've been wearing the ballstretcher almost 24/24 ever since. It looks as great as it feels and now I can't wait to stretch things enough to comfortably take the next height (35 mm) and weight (610 g) in the scale. When in place, with the screws fully tightened, it doesn't pinch at all – perhaps having completely shaved pubes helps. (Don't know yet whether wearing two at a time causes pinching, but will find out soon.) With the right internal diameter, it's relatively easy to put on – though having four hands to do the job might be easier and certainly more fun!
WOW
One hell of a machine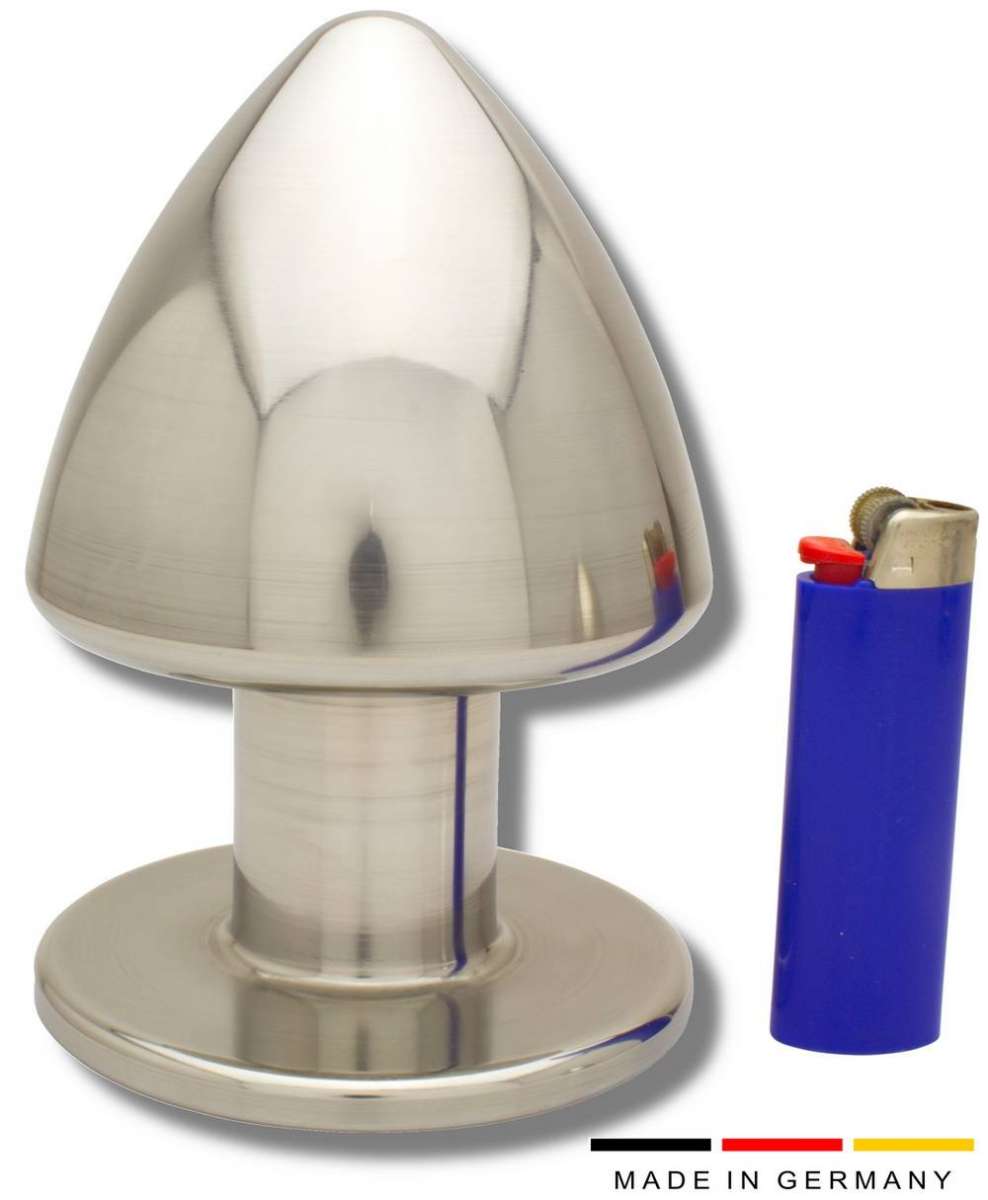 TOP
I am a permanent plug wearer and have been wearing it for months 23/7.
Because of its size and weight, it can rub against the pelvic bones very much, so it is recommended to wear an anal harness over it, which always presses the plug firmly inwards, and if I remove it once a day for toilet or cleaning, this is enormously tedious, I stay at least 15 minutes in the squatting position and hang a weight on it, which slowly but surely lets it slide out, a very horny feeling.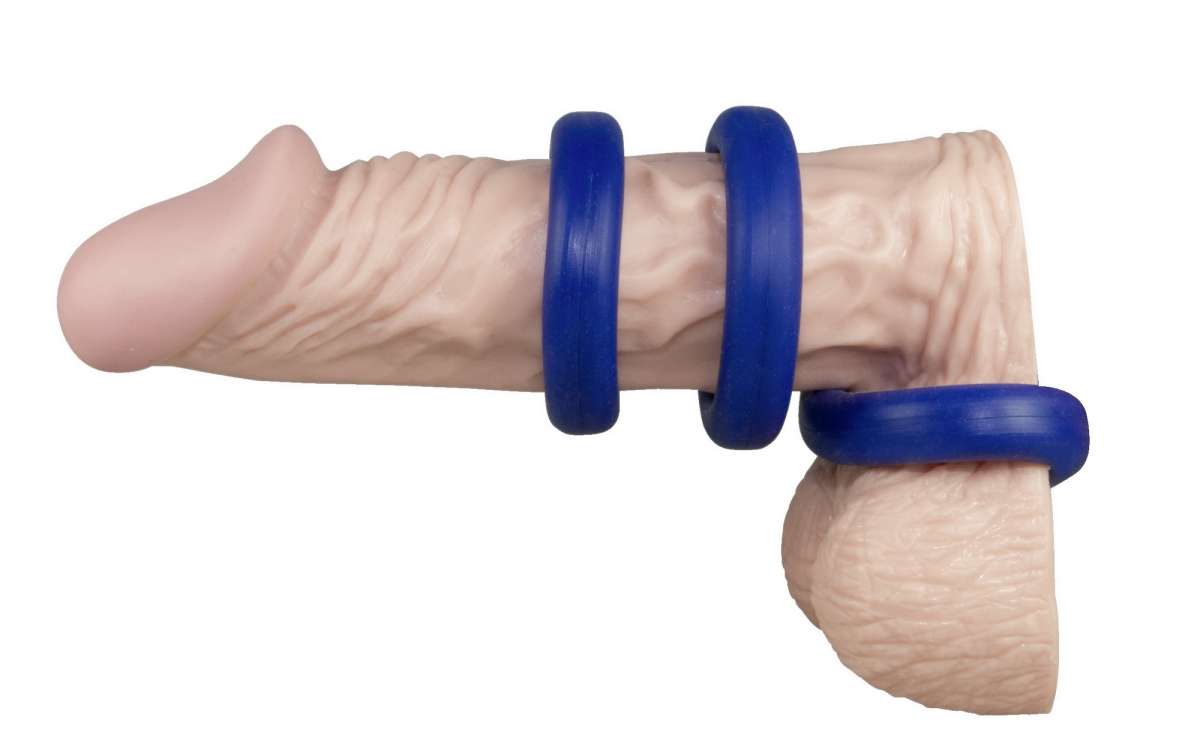 Keeps mine hard all night
Keeps mine hard all night long so that several numbers can be pulled through steadfastly.
Must-Have for anal lovers
The material and also the processing are very high quality. The insertion needs some practice but with some lubricant it was a lot of fun. The anal chain 24/7 is a must have for every toy fan and anal lover.
I have them and enjoy them often
The erotic play with the anal balls gives great pleasure. Pulling out the chain during orgasm has an orgasmic intensifying effect.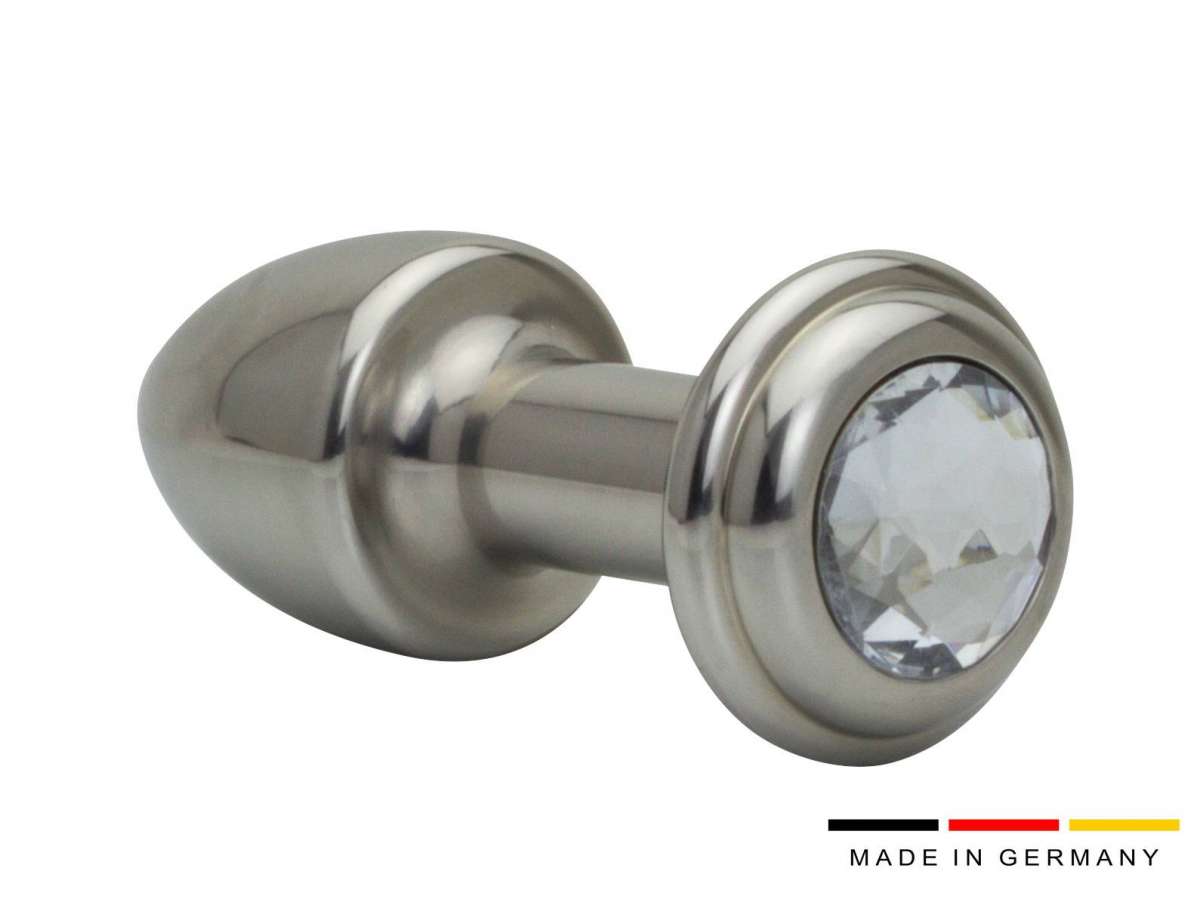 Top Produkt
Eleganter Butt Plug aus Edelstahl. Lässt sich gut einführen und fühlt sich absolut nicht störend an. Der kann auch länger getragen werden. Top Produkt!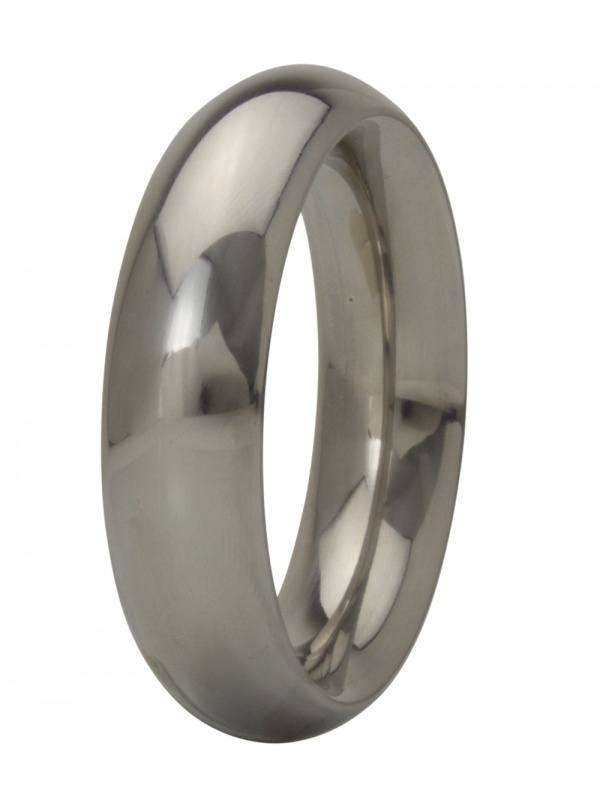 Das Material ist das Wichtigste
Großartige Form, lässt sich gut nutzen, vervormt nicht und hält praktisch ewig. Ich sage ja immer, das Material ist eben das Wichtigste!