The first visit to the Domina Studio
Are you thinking about visiting a dominatrix studio and living out your own fantasies and dreams? Are you still nervous and have no idea what to expect in the studio?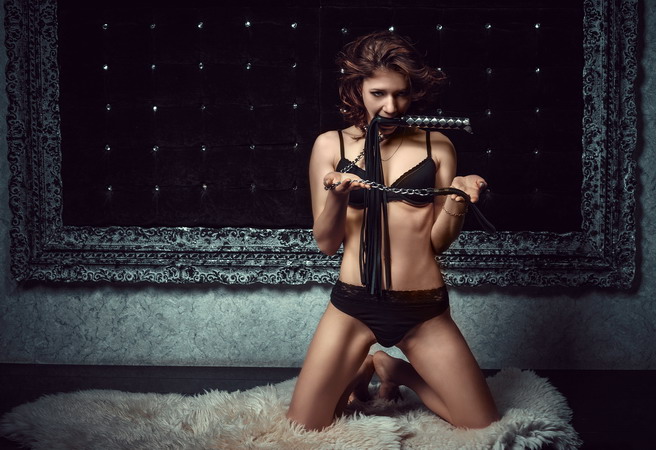 We have summarized for you the most important information for the first visits to such a studio. So you can inform yourself comprehensively with the help of our guides and tips and enjoy your first visit to the fullest. Don't be afraid! Agreements and open communication are the most important things during such a visit.
Dare to take the first steps as a young dominatrix?
No matter if you want to work in a dominatrix studio or in your private environment, as a dominatrix you carry a great responsibility. For this reason, we offer you various guides on different techniques and play options, so that you can find the right solution for you.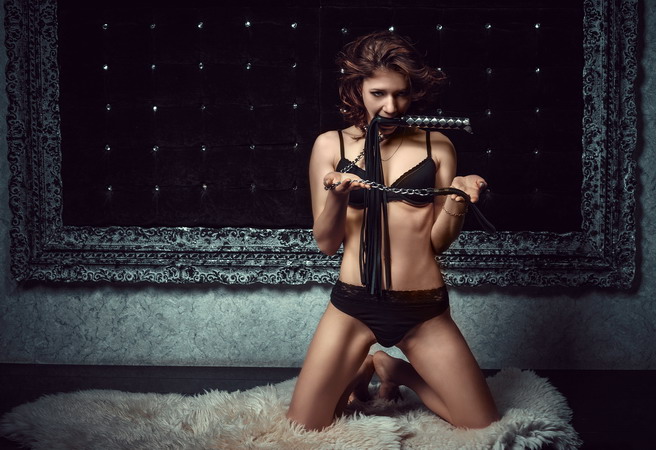 After all, not every young dominatrix in a dominatrix studio has to offer all services. Start slowly, specialize and with the appropriate curiosity you will sooner or later expand your possibilities and your repertoire again and again. Very simple and uncomplicated.