The Steeltoyz Ball Stretcher Advisor
Stretching the scrotum using ball stretchers is becoming more and more popular. To help you choose the right ball stretcher and enjoy your first steps with the ball stretcher, our ball stretcher guides offer you a comprehensive overview of our products, the stretching of the scrotum in general and important suggestions and help with questions about testicle stretching.

Find the right ball stretcher for you or your partner
The selection of ball stretchers at
Steeltoyz
is huge and will surely overwhelm you, especially in the beginning. But don't worry. Our ball stretcher guides will quickly show you what to look for when buying a ball stretcher.
We introduce you to ball stretchers made of different materials and explain the different closures and closure types of ball stretchers. Even if the term ball stretcher is completely unknown to you, you can easily and quickly get inspired here.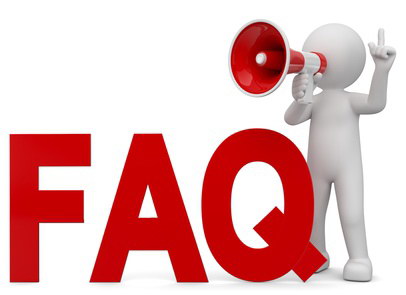 The testicle stretch: find out what it is
Our Ballstretcher
guides
explain to you exactly how a testicle stretch works and what you can expect from such a stretch. Discover a new way to play with your sex life and spice it up even more.
Many women love testicle stretching with their partner, as it is enjoyed in the BDSM environment as an exciting form of punishment. But men also love testicle stretching and often wear ball stretchers for a long period of time. This is because the sexual tension it triggers can result in an intense climax.


Become a ball stretcher expert
Our ball stretcher guides not only show you our products from Steeltoyz, but also explain exactly what you should look for when buying. Because there are some products on the market, which can only be described as junk in the best case.
We explain to you exactly what you should look for in
high-quality ball stretchers
and how you can calculate the right size for your new ball stretcher. So it's a piece of cake for you to enter the world of testicle stretching quickly and without much effort. Our Ball Stretcher guides will lead you.