By: Marcel von Steeltoyz
24/01/2023 17:45
1 Comments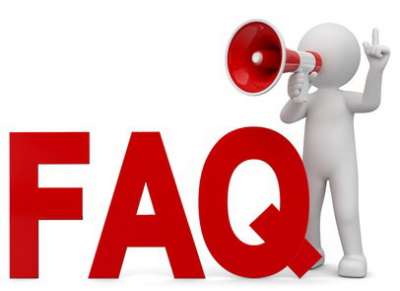 The Folsom Street Fair is one of the largest and most well-known street festivals for the
BDSM
and leather community in the world. Each year, it attracts thousands of visitors from all over the world to celebrate the diversity and inclusion of the community. If you're planning to attend the Folsom Street Fair, there are a few things you should know to get the most out of your visit.
By: Marcel von Steeltoyz
24/01/2023 17:45
1 Comments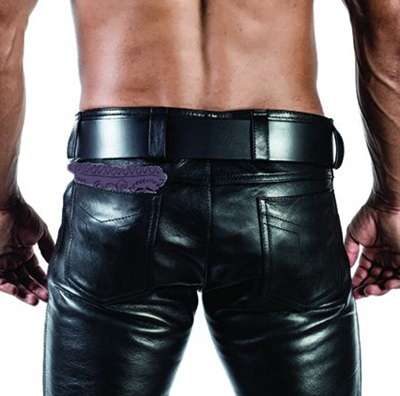 The Hanky Code is a method of expressing sexual orientation and preferences within the LGBTQ+ community. It originated in the gay scene in the 1970s and has evolved since then. In this guide, we will look at what the Hanky Code is, how it is used, and the meanings behind each color.