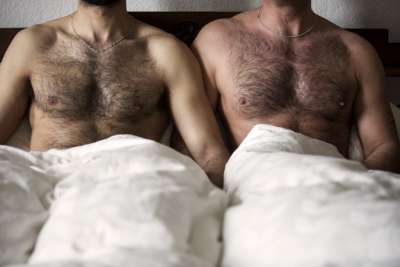 In the gay scene, both in Germany and internationally, the term cruising is more than well known. The actual term of cruising comes from the English seafaring language, but in the gay context names a special form of contact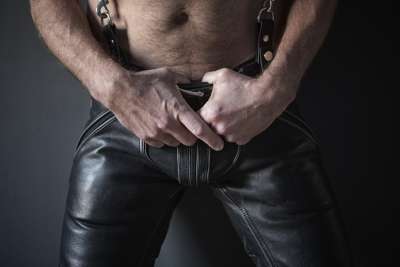 Especially in the gay scene, various
BDSM
fetishes are particularly widespread. We simply present you the most common and popular fetishes in the scene. Who knows, maybe you share one or the other fetish?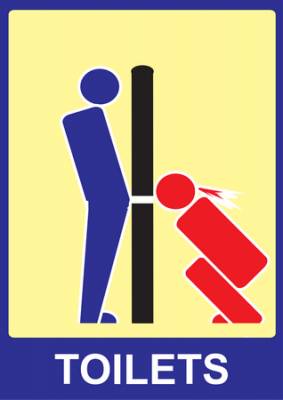 For a long time, the glory hole was particularly popular in gay circles and has now also established itself in heterosexual environments. The glory hole is a hole in a thin wall at a suitable height, through which the penis can be inserted and caressed from the other side.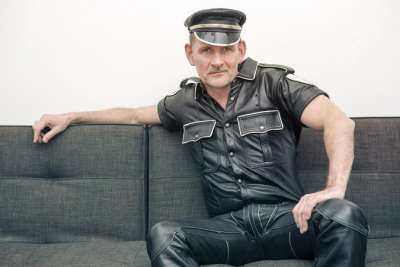 If you're into BDSM, you've probably come across the term "old guard" before or will in the future.