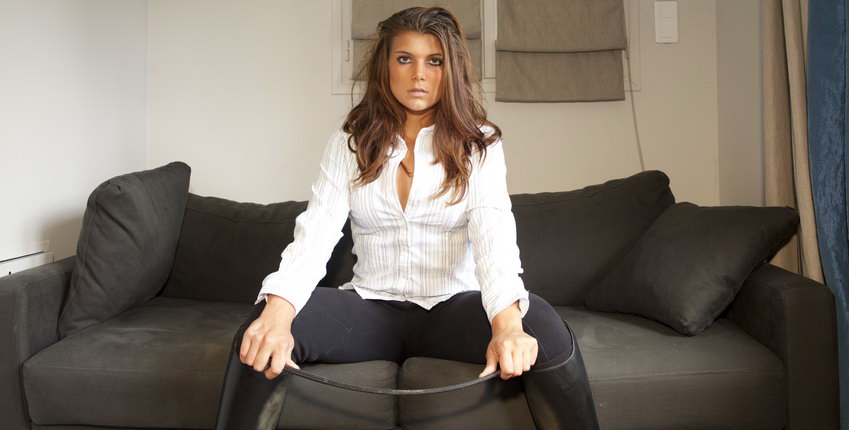 From the classic whip to the paddle to the cane, you are guaranteed to find the right chastisement tools for your needs. We know very well what slaves want and masters or mistresses desire.
Show your dominance with the paddle
Show your dominance with the paddle or the cane and enjoy the loud clapping when hitting the soft flesh. Whips, on the other hand, are the right choice especially for experienced users.
If you know how to use a whip and master the dosage of strokes, you can transport your counterpart to the seventh heaven of pleasure. We offer you our whips and other whipping tools exclusively in the best and tested quality.
After all, the good pieces should also be able to withstand more intensive use without any problems and safely. Rely on the excellent workmanship and the great variety of our whips and paddles and put together your own instruments of pleasure.