Leather, dominance and domination
If you are interested in the field of sadomaso or if you are particularly interested in leather, you can learn everything you need to know about the old guard and the various traditions.
But that's not all. Because bondage and other bondage games are also very popular in the gay scene and are enjoyed enormously by many players actively and passively. Moreover, there are so many individual variations and possibilities, which can give you a first glimpse into the world of BDSM.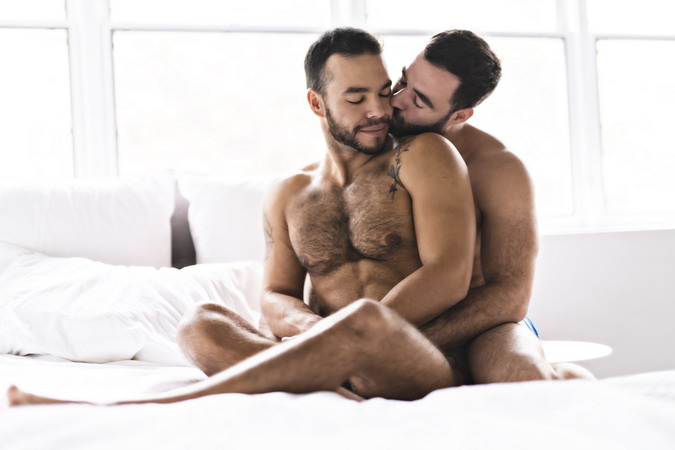 Sexual possibilities, guides and instructions just for you
Here you will find exciting, erotic and tingling information about gay sex and BDSM in all its facets. Curious about what a glory hole is and how it relates to the gay scene? Do you want to learn everything about bondage and tie up your partner by all the rules of art or are you into dominance and submission.
No problem. There are no prejudices and no condemnations here. We show you in exciting articles which possibilities the BDSM scene has to offer for gays.