Sex stories: Fantasy and reality perfectly combined
Many of the sex stories displayed on our pages originate from the fantasy of the authors, but are very often inspired by real facts and experiences
Since even we don't know which parts of the stories and tales correspond to reality, it is all the more pleasant when the stories set your own mental cinema in excitement and increase your own desire. In addition, of course, the stories do not only serve the pleasure, but can also perfectly satisfy your curiosity.
Experience new areas of sexuality
If you are interested in BDSM, but you don't dare to make your ideas come true yet, our stories can help you here. Because no matter whether with the fetish or Ered storiesthere are always real experiences hidden in the stories.
So, there are more than enough people who already live out these dreams and thus experience their own sexuality in a whole new way. Let our stories inspire you, go on a voyage of discovery yourself or get to know new varieties of sexuality that you may not have been aware of before.
Discover the pleasure of power and submission, bondage games and the exciting role reversal and get your very own inspiration for your own sex life.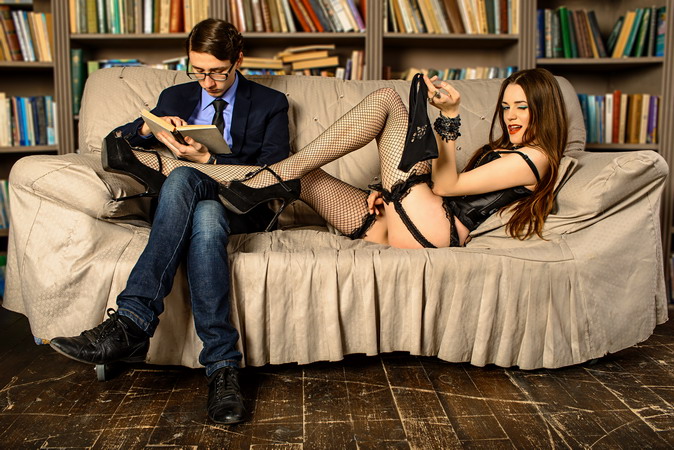 Enjoy together with your partner
Many of our visitors read our horny sex stories together with their partner to get in the mood and to increase their pleasure. Of course, our sex stories can also serve this purpose.
Whether you incorporate the stories into foreplay, use them as a guide for your own experiences or simply want to get excited, the possibilities are endless. You alone determine what effect the stories may take and what part of our sex stories and porn stories you take over for yourself.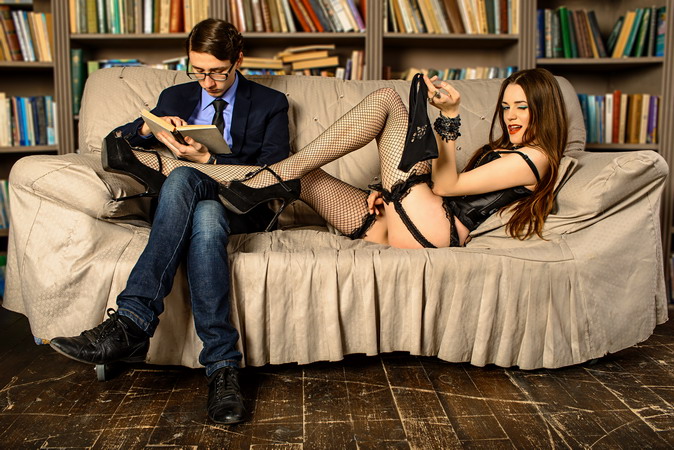 Write your own stories for us
Of course, you can also give free rein to your creative streak and write your own erotic stories for us. If you write well and excitingly, it is quite possible that your stories will soon be found on our pages and inspire other people.
No matter if you want to report about fetish experiences or about a BDSM session, we also like to read exciting and entertaining sex stories. Or do you want to share experiences from the gay community with us?
No problem, because we have a place for sex stories and porn stories from different categories. We are looking forward to your participation.