Stories for gays
Our SM stories for gays are stimulating, eroticizing and inspiring. You can read through each story and discover a lot of new things for you. You will experience a special stimulation while reading. You will be stimulated and want to have your own fun with gay sex afterwards.
Gay stories BDSM
Whether SM, BDSM or just nice erotic and seductive, there is always a suitable gay story. Especially if you are not so familiar with BDSM toys, one or the other story can be informative. In the stories you will learn how mach fancy sextoy is used. Our stories are for man for man.
You will learn what the toy does to you and how exciting it can be. The gay stories are also ideal if you are gay but still very inexperienced. Let yourself be inspired and seduced. Your own imagination will be stimulated and you will quickly be open to new experiments.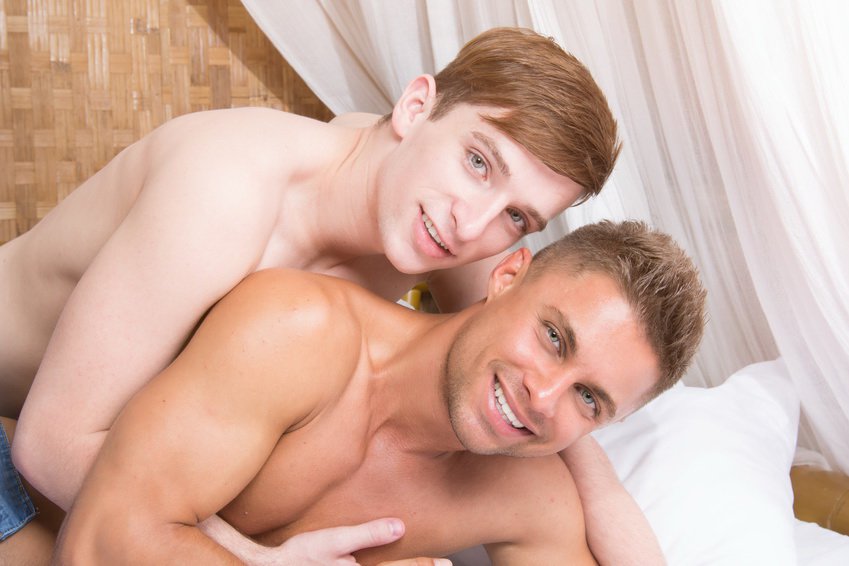 Regularly we would like to bring new stories to the start. High quality gay sex stories with BDSM reference await you here. With us you can not only store, but also read. Who knows, maybe you will also become aware of new products.
If you are gay and have some stories for us, we would be happy to receive them.
We would also like to present your stories to our readers.