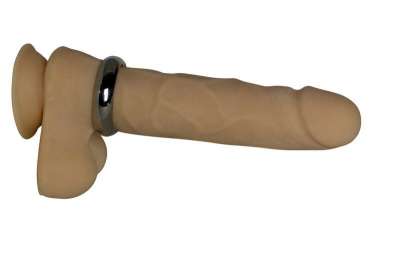 More and more men and couples use penis rings to make sex more beautiful and enjoy more fun in togetherness. Some wear penis rings because they find them beautiful and aesthetic, others to be able to last longer or to improve the hardness of the erection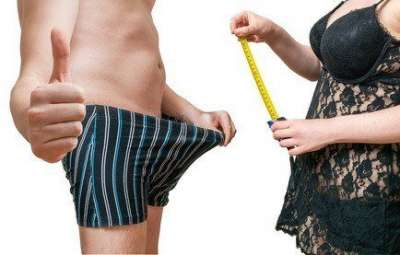 When determining the appropriate size, you must first decide where the penis ring should be worn. You can wear it in front of the glans, in front of the testicles but of course also behind the testicles. Place a flexible measuring tape...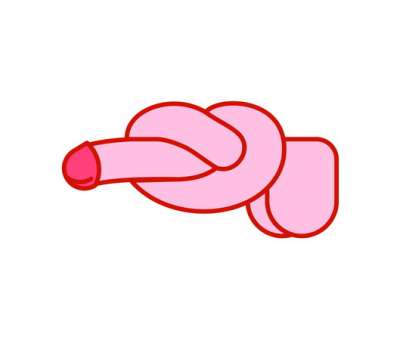 The penis is practically the center of male pleasure. But if you deal a little more intensively with his testicles, this can increase the pleasure again significantly.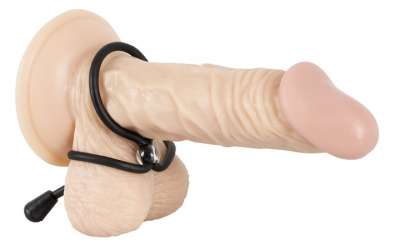 The penis loop belongs to the rather inconspicuous accessories in the bedroom, but can have an enormously great effect. Because it not only provides harder erections, but can also significantly delay the ejaculation of the man