Bondage rope made of high quality materials
This makes it particularly easy to remove knots from both types of rope, and both types of rope can be opened quickly and easily with scissors or a knife in an emergency. This makes for safer bondage games and more enjoyable bondage pleasure.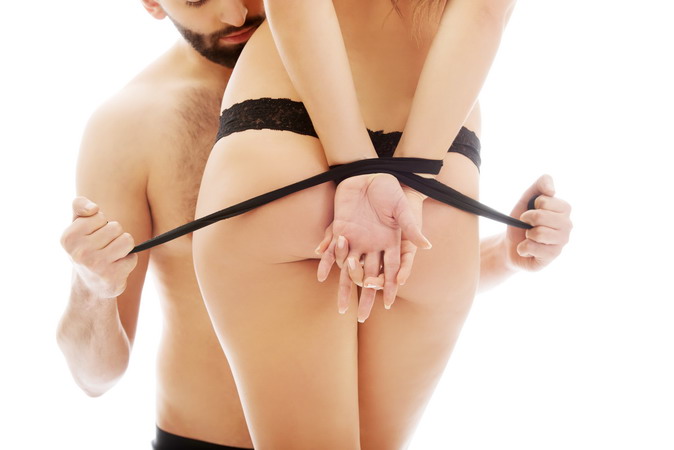 What is Shibari?
In bondage, shibari takes on a special role. This Japanese form of bondage is more of an art form than a purely sexual affair. Asian bondage is not just about controlling the movements of the passive part, but about creating a real work of art.
Sub and rope are connected in such a way as to create a harmonious image with an overall statement. The active part in shibari is called the rigger. In shibari, the rigger strives to ensure that both the posture of the bound and the rope pattern complement each other and create an aesthetic and appealing image.
Traditionally, only ropes made of jute and occasionally hemp are used in shibari. In addition, there are traditional rules for the guidance of the ropes, which clearly influence the overall picture. For example, the ropes should run as parallel as possible and only overlap at specified points.
Also, the ropes should be as close as possible to the body and next to each other without any space in between.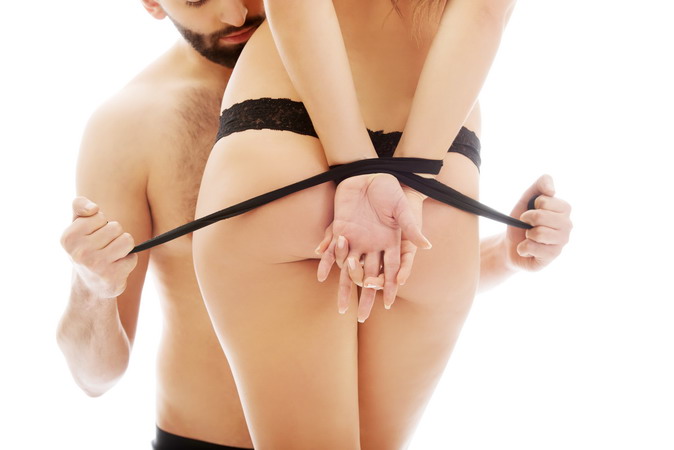 What is called bondage?
Bondage is one of the best known and most widespread types of play from the field of BDSM and is defined in many cases with this erotic type of play. Bondage is often combined with other elements to achieve the most appealing effect.
But bondage, that is, the bondage game, is lived out in many areas of sexuality. Be it as an enrichment and element of the rather common "vanilla sex" to sophisticated and often technically demanding possibilities of the Japanese bondage art and culture.
Bondage can be foreplay and introduction as well as the sole element of a session, and can even be used as a purely aesthetic component within a presentation or encounter.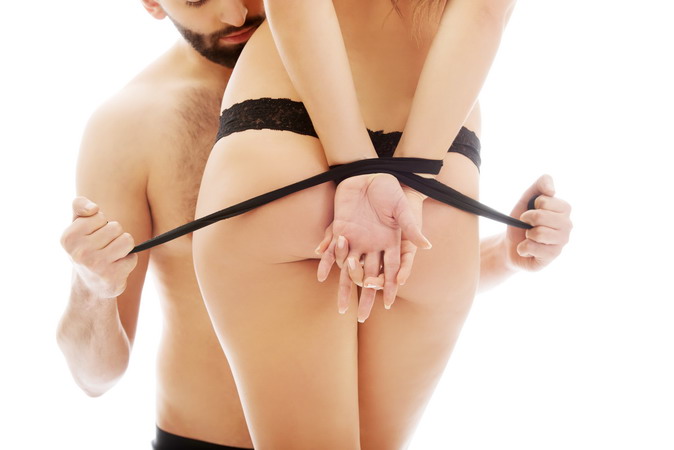 Why is bondage so popular?
Bondage is not unjustly subordinated to the sado-masochistic field. Because in bondage the distinction between TOP and Sub shows up particularly strongly. The active part in bondage can enjoy the pleasure of subordinating the passive partner physically as well and show him the limits through bondage.
The passive partner can also feel the present power imbalance in the game noticeably more intensely, since his physical reaction possibilities are reduced. Accordingly, bondage practices in this context are already the means to an end and can trigger sexual pleasure to a great extent.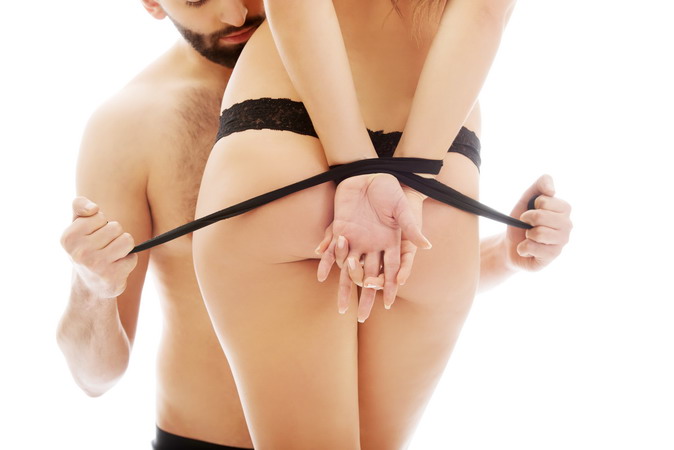 Comparison of rope types or material
Bondage ropes actually come in many different variations. A rope is not equal to a rope! Is there different characteristics in the strength, as well as in the materials used to discover.
Choosing the right diameter of bondage rope
Let's first deal with the rope strength, that is, the diameter. This plays a very important role in the art of bondage. Among other things, the diameter determines how painful the bondage is. In addition, the rope strength is also determinant when it comes to the strength of the knots.

The average is 6 to 8 mm for a bondage rope. The thicker the rope, the more suitable it is for beginners. This is because thick ropes cannot be pulled as tightly. This ensures that the knots can be undone effortlessly afterwards. If you are a beginner, use a thick bondage rope for bondage games.

Thin ropes are easier to knot and tighten. However, these should be used with caution. Bruising and excessive constriction can occur with ropes that are too thin. They should only be used by experienced tops.
Bondage Ropes Materials
With bondage ropes, you have the option of using different materials. There are synthetic fiber blends, hemp, jute, cotton ... We will gladly explain here which ropes are best suited for what.
Synthetic fiber ropes
A synthetic fiber rope is the right thing for you if you are still a beginner. The ropes are mostly made of polyester or nylon. They are easy to tie, but also come undone just as easily.
It is a skin-friendly material and does not chafe. In addition, these ropes also do not heat up when pulled through quickly. So it can also not lead to burns. The perfect toy for those who just want to give it a try.
Cotton or jute
If you are already experienced and like it a bit stronger, natural fibers like cotton or jute are a good choice. They are materials that don't require any kind of post-treatment. Just unpack the rope and get going. A jute rope is nice and strong and can be used for a variety of bondage methods. Much the same as the cotton rope.
There is a high tensile strength, but the knots are not untieable. It is important that cotton ropes are washed regularly, as dirt quickly gets caught in them. Advantage: they can be used even when wet.
Hemp ropes
Hemp ropes are used for advanced BDSM. They are very high-quality and particularly robust ropes. Among other things, they are used for suspension bondage. However, some time must be invested in hemp ropes. The material is stubborn and shaggy. Therefore, it requires a supple pre-treatment. Treated, they are the perfect tool to practice the artful Shibari.
Bondage rope: it depends on the length
Depending on what bondage games you want to use your rope for, you should choose the appropriate rope length. For hand or foot bondage, a rope with a length of about 3 m is sufficient. If it is to be a bed bondage, 5 to 8 meters are recommended. From 10 meters, such a rope is a bit more difficult to handle, but can be used all the more artfully.
Also, the choice of means, that is, the way of bondage and fixation plays an important role and can contribute immensely to the sensation of the situation. Bondage, however, in any field, needs four simple and basic principles according to which both partners should play with each other: Voluntariness, Trust, Responsibility and Understanding.
Without these elements no bondage session can be crowned with success.