No results were found for the filter!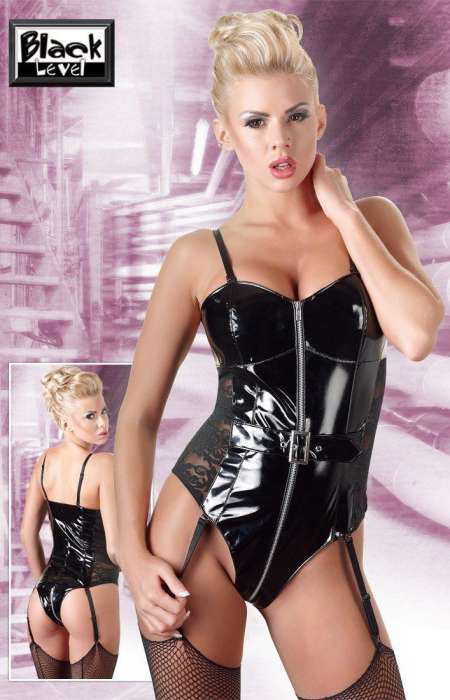 Vinyl Lace Body
Black body made out of a combination of vinyl and lace. Bra and suspender straps are detachable and adjustable. Full-length, two-way zip from the cleavage, over the crotch, to the top of the buttocks. Buckle at the front. 100% polyester...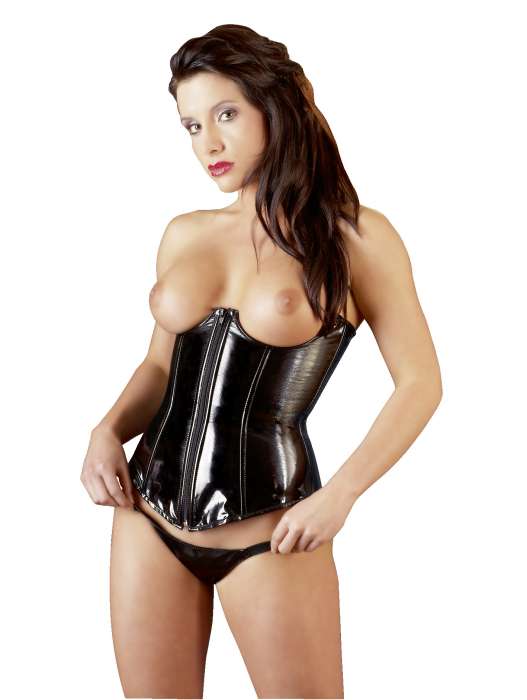 Tight bustless corset
Thanks to the unique cut, the patent corsage looks particularly tight. Nevertheless, this is not the main focus of the corsage. She has the peculiarity of being free of bosoms. You wrap your body a little bit in black paint, but leaves...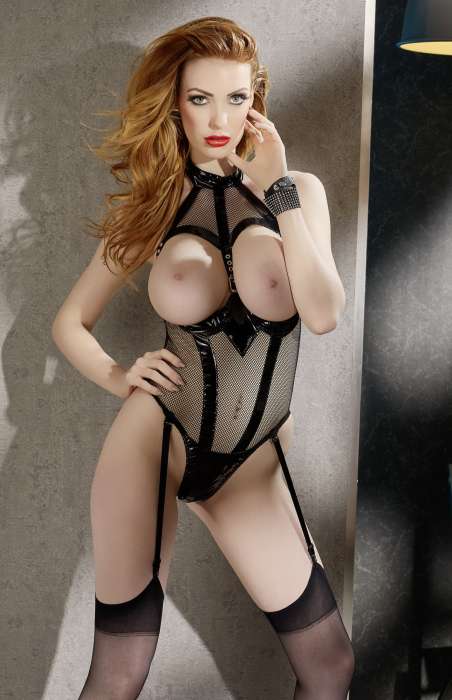 Breast-Free Varnish Body
This body is a special feature with its design. It is a paint body. He shows more of you than he is covering. It is a body that releases the bosom. The lingerie is not completely made of paint. It also has net inserts. You show so much...